Friday, 09 July 2010 16:02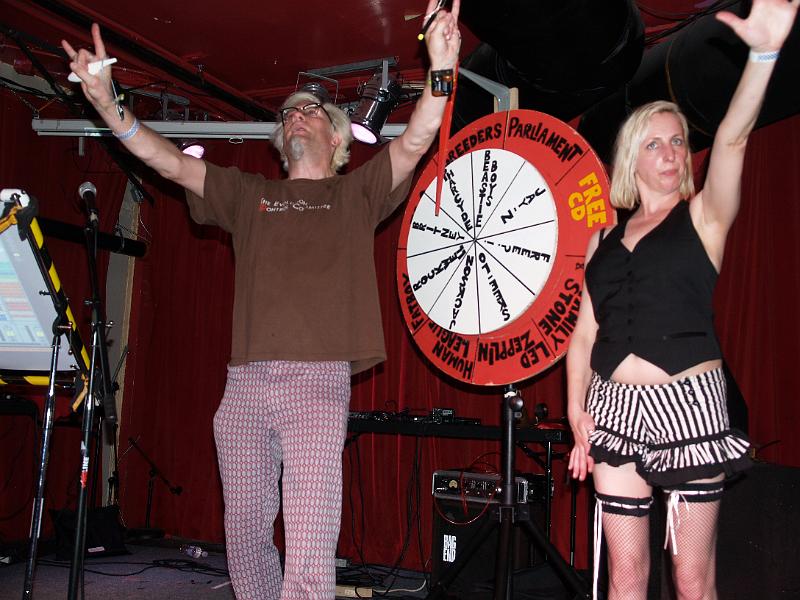 Thanks to everyone who made it out for our shows in Seattle, Portland, Eugene, and Olympia! We'll return soon... hopefully early 2011.
Until then, enjoy some photos we took during our travels, with lots of us on stage with The Wheel Of Mashup at Rotture in Portland. View the gallery at TradeMark's photo gallery, or as part of the ECC Facebook page.